Steve Adams
Pastor / Lead Teaching Elder



Steve grew up in Bowral in NSW and moved to Victoria in 2001 where he worked for 4 years as Program Director at a Christian Youth Camp and then studied a Bachelor of Theology at the Bible College of Victoria (since renamed the Melbourne School of Theology). Steve started at Eastgate in March 2016 after serving as Pastor of a church in Maffra, Victoria for six years. He is married to Sarah and has two daughters. Steve strongly believes that the Bible, and especially the Gospel, are central to the life and activities of the church. At the moment, his desire is to see Eastgate grow in Discipleship, Evangelism and Training. He loves good music, good coffee and this odd game they call AFL. We apologise for the many references to his AFL team (St Kilda) in his sermons.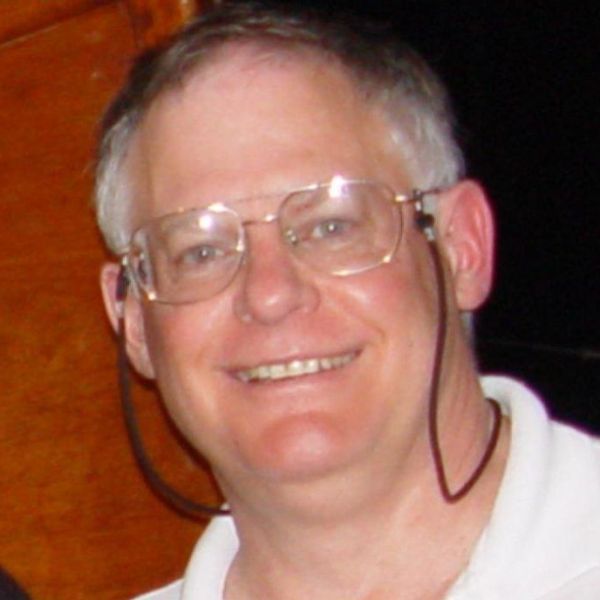 Ray Hawkins
Elder & Treasurer



Originally from Manly, Ray is a long time Christian who seeks to serve Christ and His body in various capacities. When Ray and Paula (his wife) are not serving others by opening their home or diligently taking care of church business, you may find them out sailing, or spending quality time with their grandchildren.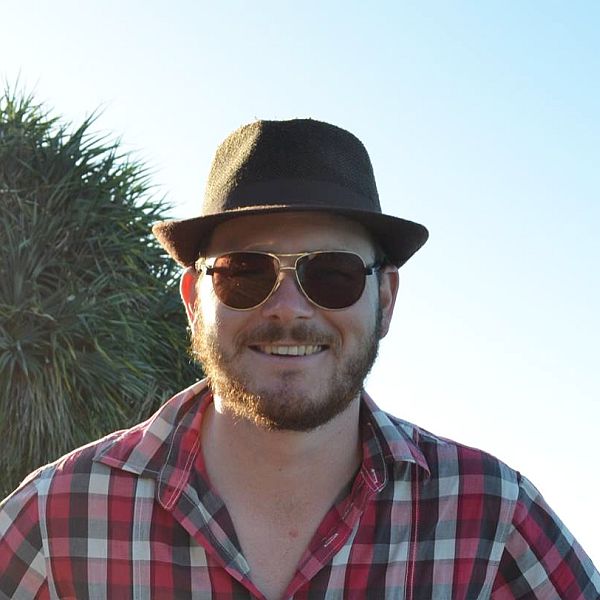 Samuel Lindsay
Elder



Samuel completed his double degree of Bachelor of Theology / Bachelor of Ministry at QTC (Queensland Theological College) in 2019. Samuel desires to serve God and His Church through the proclamation of the Gospel and building up of the Body. He and his wife Laura are Darling Downs locals who have grown up in the Church and who desire to see many others come into it.